Join Perley Health: Community of Care
Join Perley Health.

Make a difference.
At Perley Health, staff make a difference in the lives of residents every day.
Staff enjoy:
Professional development

Competitive pay & benefits

Innovation & excellence in care

Strong family & donor support
Join us – come and make a difference!
Positions Available
7

of 7
---
Why Join Perley Health?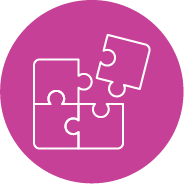 Be part of something
Improving the lives of Veterans & Seniors; the work we do matters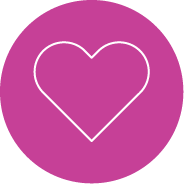 A Community of Care
Caring for our residents starts with caring for our staff; we put our #PeopleFirst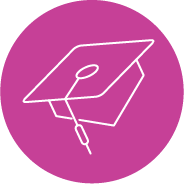 Investing in Our Team
Caring for our staff means investing in their success; we've invested in increased staffing, continuing education opportunities & wellness supports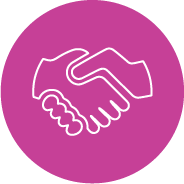 A Sense of Belonging
Creating an inclusive and diverse workplace; be recognized for your efforts and gain opportunities for career-advancement
---
Hear From Our Team
At Perley Health, staff make a difference in the lives of residents every day...
---
Perley Health is a unique and innovative community that empowers Seniors and Veterans to live life to the fullest. Home to more than 600 Seniors and Veterans in long-term care and in independent apartments, Perley Health provides a growing number of clinical, therapeutic and recreational services to residents, tenants and people from across the region.
One of the largest and most progressive long-term care homes in Ontario, Perley Health is also a centre for research, education, and clinical innovation. Our Centre of Excellence in Frailty-Informed Care conducts and shares the practical research needed to improve care. Future caregivers come here to study and to acquire hands-on skills and experience.
Perley Health's values are brought to life each day by our over 800 employees. And more than 400 regular volunteers connect us closely with the community. Together, we improve the well-being of Canada's aging population.
Please Note:
We accept applications for employment for Registered Nurses, Registered Practical Nurses and Personal Support Workers, whether or not there are vacant positions appearing on this website. Opportunities may be full-time, part-time or casual.
Registered Nurses and Registered Practical Nurses require registration with the College of Nurses of Ontario, as well as current CPR Certification.
Personal Support Workers require a valid Personal Support Worker Certificate and a valid Food Handler Certificate (if not included as part of applicants P.S.W. curriculum).
All newly hired staff must present a Police Check for Service with the Vulnerable Sector completed within 6 months, a 2-step T.B. Test, and agree to annual immunization for influenza.

COVID-19 vaccine is now required.

Details of any posted opportunities may be obtained by clicking on the hyperlink in the job listing.
Candidates will be contacted as opportunities arise – no telephone enquiries please.