Ursula Herzig, Care Coordinator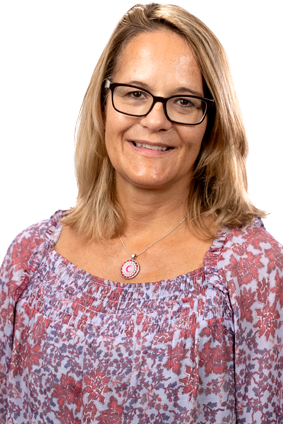 Email: uherzig@perleyhealth.ca

Phone: 613-526-7171 ext. 2011
Ursula Herzig grew up in Switzerland and immigrated to Canada in 1979. She has always been a caregiver to some degree and pursued this passion by earning a Behavioural Science Technician Diploma from St. Lawrence College . In 2016 she completed the PSW (Personal Support Worker) Diploma at Herzing College. After completing a placement as a PSW at Perley Health, Urusla accepted a position there, eventually rising to the role of Care Coordinator. A proud mother of three daughters — all graduates of Carleton University — Ursula loves to spend her spare time with them, as well as working on the family's country homestead.
Stephanie Deschamps, Care Coordinator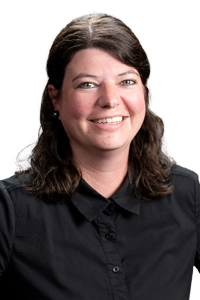 Email: sdeschamps@perleyhealth.ca

Phone: 613-526-7171 ext. 2212
Stephanie Deschamps, or Steph as she prefers, grew up in Ottawa with a passion for Seniors. After earning Developmental Services Worker and Recreation & Leisure diplomas, she began her career at Perley Health. Steph then returned to school to earn a certificate in Therapeutic Recreation focusing on Seniors. In 2020, Steph joined Perley Health's Assisted Living and Senior's Housing team. In her free time, Steph enjoys camping, gardening, walking her dog, listening to music, and spending time with family and friends.
David O'Neill. Seniors Living Lead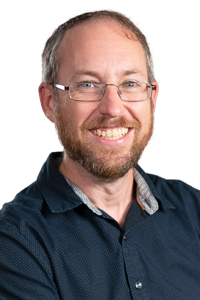 Email: doneill@perleyhealth.ca

Phone: 613-526-7171 ext. 2006
David (Dave) O'Neill earned a B.A. (History and Political Science) from Carleton University, then spent considerable time travelling abroad. Upon his return to Ottawa, Dave completed Algonquin College's Recreation and Leisure program, which included a 300-hour placement at Perley Health and stimulated a passion for working with older adults. In his current role, Dave is responsible for leasing and tenancy activities, promotional activities and customer service. Dave and his wife have two sons.
Katrin Spencer, Director, Senior Living Portfolio and Community Programs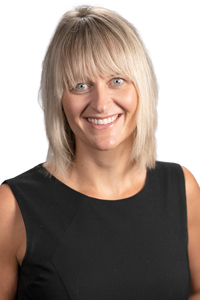 Email: kspencer@perleyhealth.ca

Phone: 613-526-7171 ext. 2225
Katrin Spencer earned a B.Sc. (Neuroscience) from the University of British Columbia and a Masters in Health Administration from the University of Ottawa. She joined Perley Health in 2019 as Manager of Seniors' Village Expansion. In 2021, her role expanded to Director of the Senior Living Portfolio and Community Programs. Katrin is responsible for the operations and growth of Perley Health Senior Living, including the Assisted Living Services Program, Day Program, and the Guest House. A self-described hockey mom to two boys, Katrin also plays violin with an independent orchestra in Ottawa.