Adult Day Program at Perley Health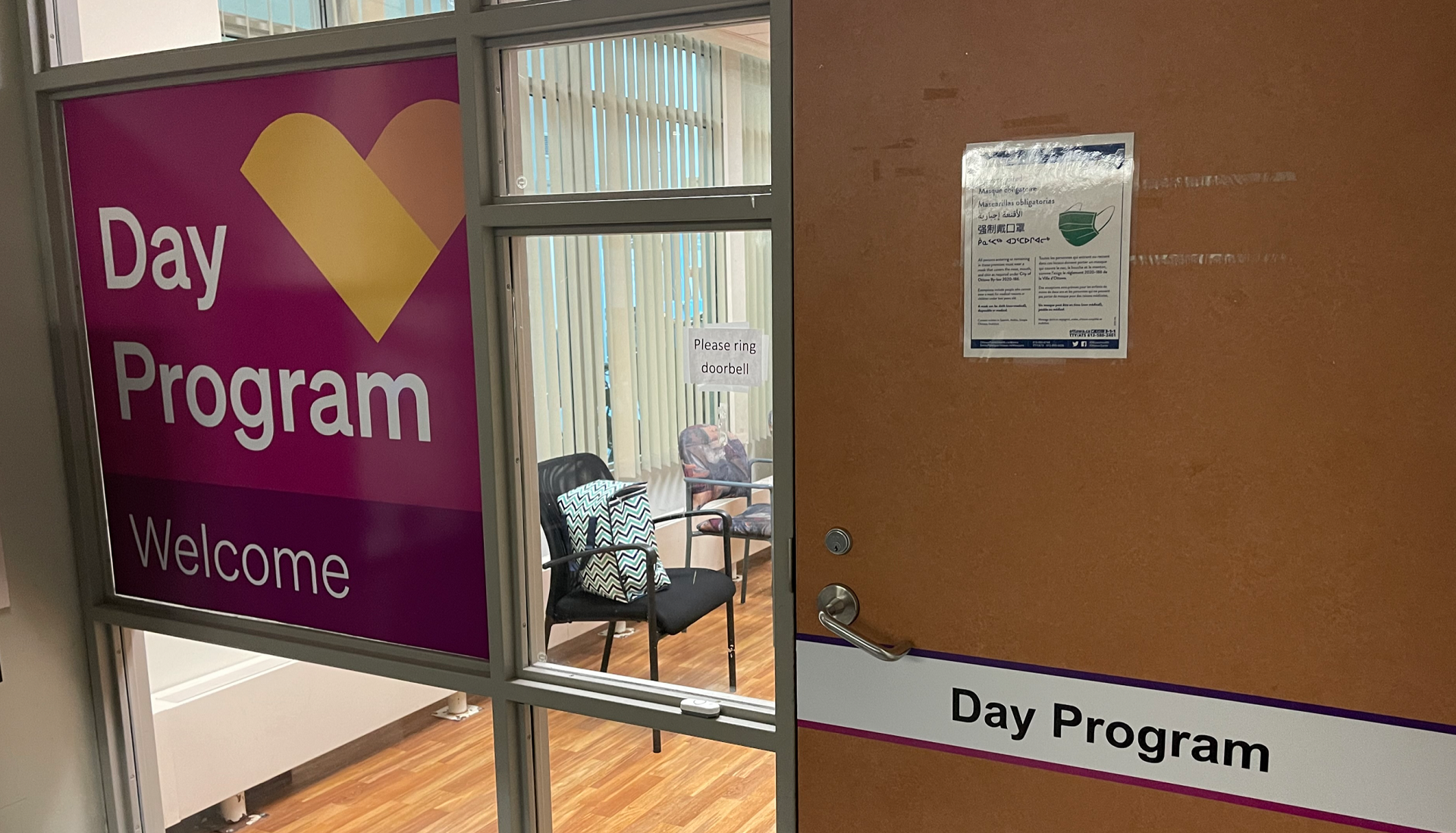 The Adult Day Program at Perley Health
The Adult Day Program at Perley Health is open to seniors 55 years and older living with early to moderate stage Alzheimer's Disease and related dementias. Clients come to the program from their own homes to enjoy a day of stress-free socialization and fun while family caregivers have a few hours off.
The program closed at the start of the pandemic, in accordance with the Ontario government directive and re-opened July 2021 as a pilot project in the Guest House. On April 27, 2022, the program returned to its location in the main building of Perley Health.
A typical day includes:
Social time
Activities like games, handicrafts and gardening
Exercise program
3-course lunch
Occasional outings around the National Capital Region
The Day Program access is through the Main Entrance of Perley Health.

All Perley Health protocols and testing requirements must be followed.

Day Program Manager:

Tammy Doxtator,

Manager, Community Support Services

, tdoxtator@carefor.ca, 613-749-7557 ext.

2509

Day Program Team Leader: Erica Miskiman – 613-614-0992 (direct business cellphone)

emiskiman@carefor.ca

The phone number will change to Perley Health 613-526-7170 ext. 8808.

Referrals and applications are made through Home and Community Care support services: 613-745-5525
For more information, availability and admissions criteria, please call: 613-526-7170 ext. 8808.