At Perley Health, we are incredibly grateful for our staff and volunteers who work tirelessly to provide excellent, person-first care to all of our Seniors and Veterans. Our community is a diverse group of talented, driven, hardworking individuals who strive for excellence in the way that they provide care, in how they continually seek opportunities to learn and expand their skills, in how they embrace innovation and best practices, and in how they set the standard for excellence.
Watch this page as we continue to share stories and features that highlight the amazing accomplishments of the Perley Health team! All of the stories featured here will also be sealed in the Perley Health memory bench, along with other treasures, this fall. Click here for more information.
Dave Harris
Read our special feature on Dave Harris, Recreation Therapist, who shares some Perley Health history and celebrates more than 30 years of memories!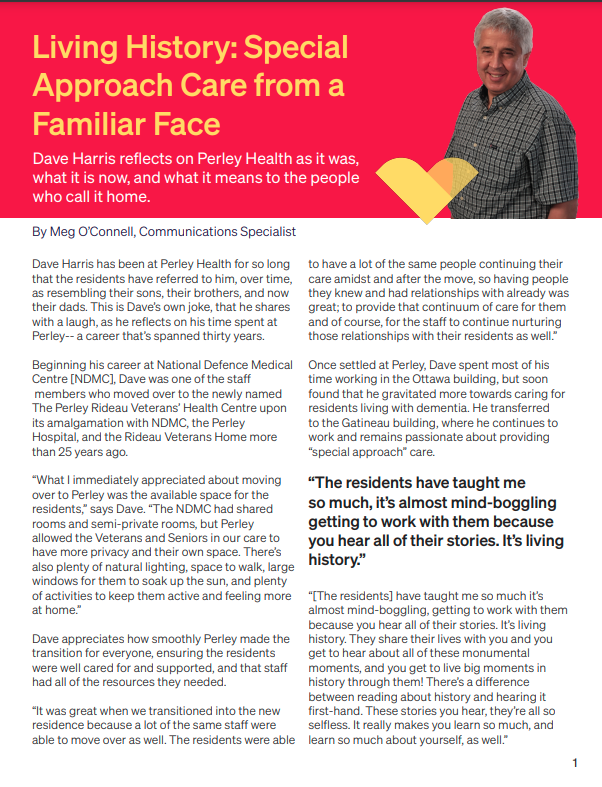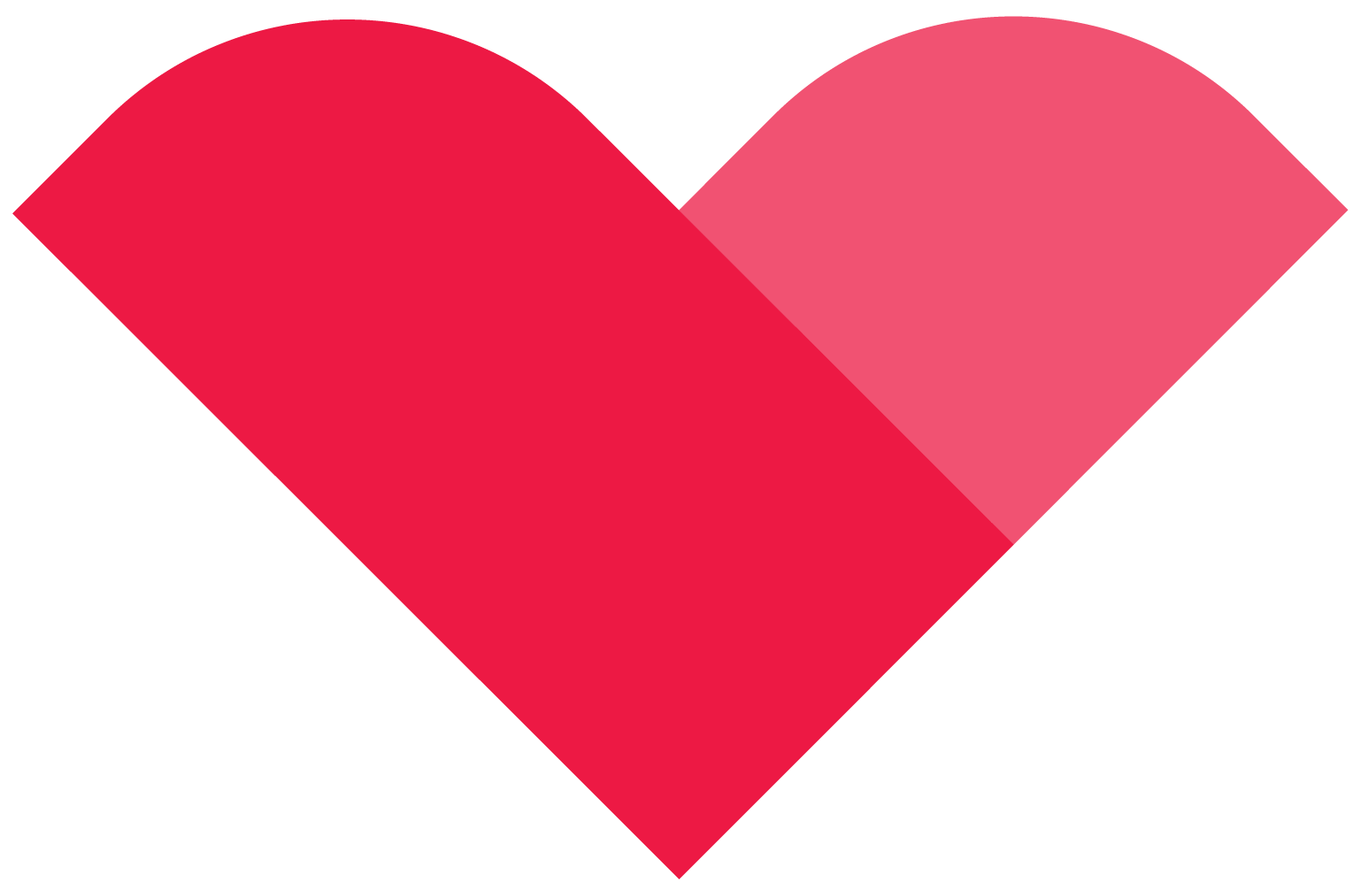 Sam Hallgren
Read our special feature on Sam Hallgren, GNC(C), CHPCN(C), who became the first staff member in Perley Health history to obtain CHPCN certification!