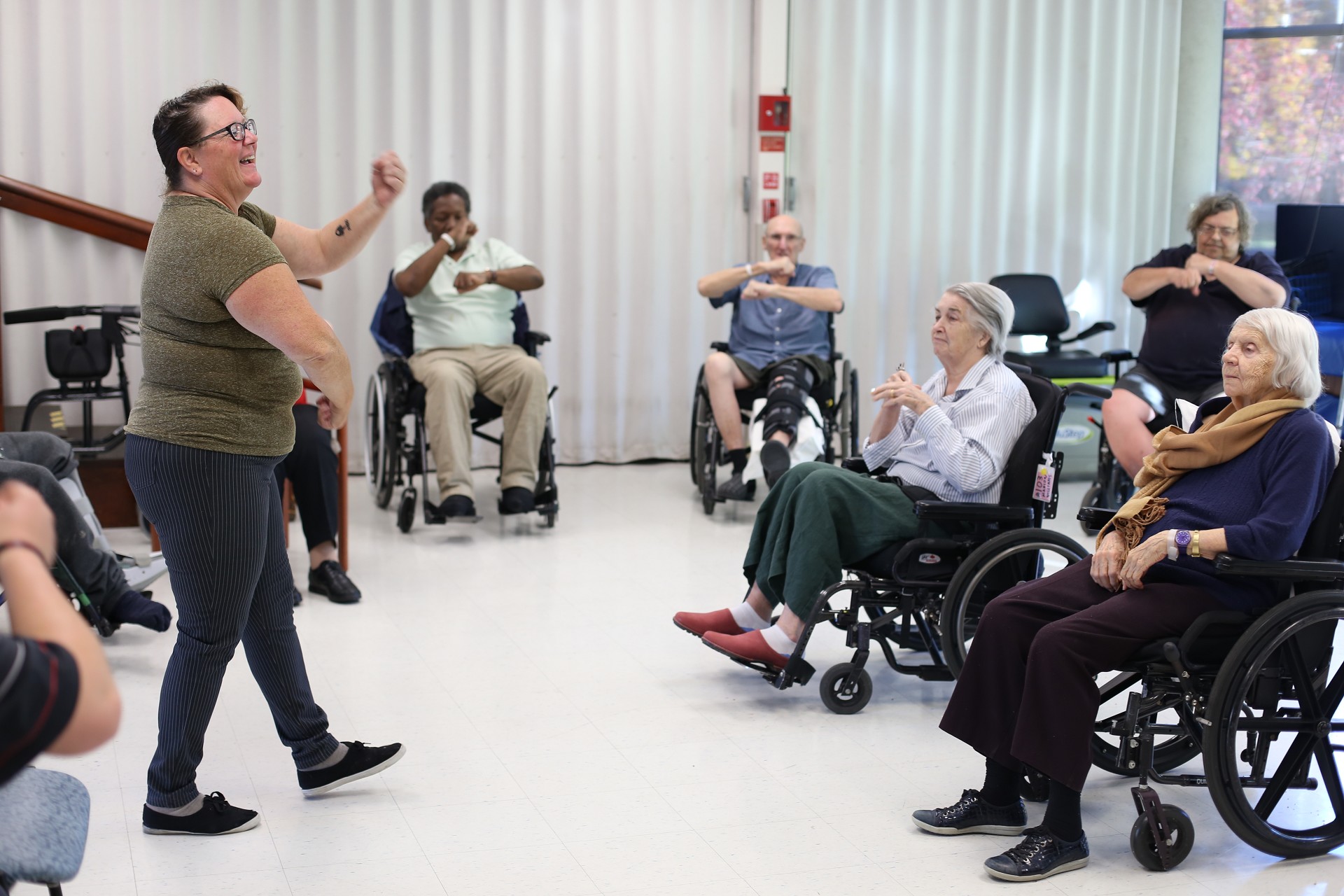 During the pandemic all short-stay programs are suspended, by direction of the Ontario government.
Description
Convalescent care is available for clients who no longer need to be in hospital, but who are still unable to return home. It provides clients with supportive and rehabilitative care, focused on physical recovery and overall well-being, in order to regain health and strength after an illness or surgery.
Admission Process
Home and Community Care Support Services Champlain is responsible for determining eligibility and managing the wait list.
---
The majority of the costs for this program are covered by OHIP, for up to 90 days per year.