Perley Health Concert Videos
At Perley Health, a longstanding tradition for holiday celebrations is to have our talented team perform concerts for residents, tenants, and the Perley Health community at large. When the pandemic began, and restrictions were put in place, our staff were quick to come up with solutions for entertainment for the Seniors and Veterans that we serve, working hard to ensure that resident and tenant care and quality of life never wavered. We decided that a great way to share the joy and fun of our musical performances would be to take things virtual and open these performances up to an even wider audience by filming our Concert Series.

The Perley Health Concert Series performances are taped on-site at Perley Health, performed by Perley Health staff, and shared with our community via the Perley Health website and Perley Health social pages. While this is certainly a different way of doing things, we are thankful to have footage of these events that can live on forever, and be cherished by many. Check out archived Concert Series videos, here, and sing along with us to some of our favourite songs! Enjoy.

*Videos on this page are organized by date, with the most recent videos appearing first. Please scroll down to enjoy videos shot between 2022 - 2020.
---
Happy New Year! 2022
Enjoy "Auld Lang Syne", performed by Perley Health Music Therapists Dana Lawless, Patricia Deek; and Studio Lead, Creative Arts, Ross Imrie.
---
Christmas, 2022
Enjoy the 2022 Christmas Variety Concert, performed by Perley Health Music Therapists, Patricia Deek and Dana Lawless (with some special guests!)
Canada Day, 2022 Celebration: A Canadian Road Trip
St Patrick's Day 2022
A peak behind the scenes during videotaping and a recent rehearsal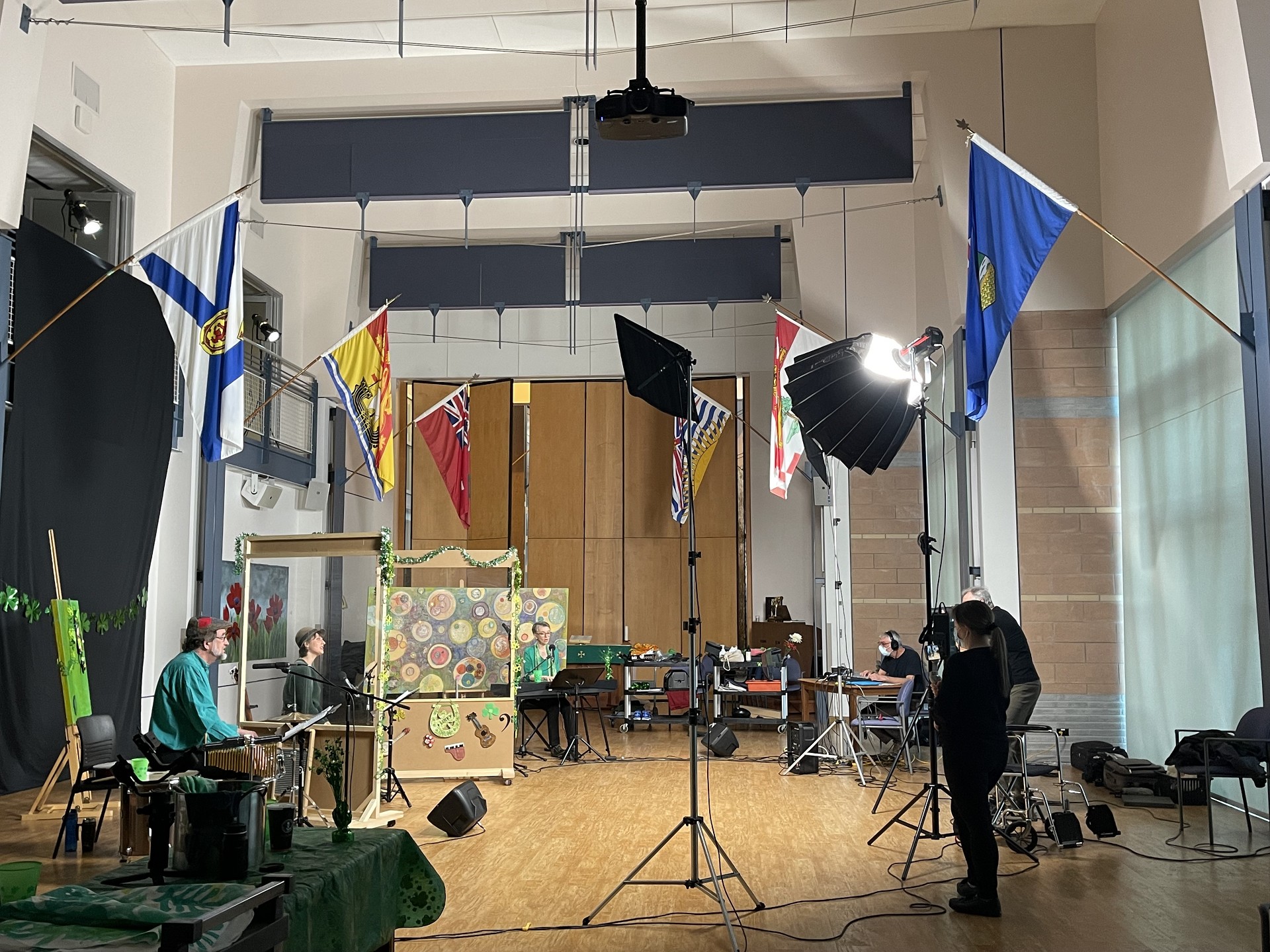 Valentine's Sing-Along With Trudy, 2022
Christmas Variety Show 2021
Clancy Lowered the Boom Rehearsal
2021 St. Patrick's Day Concert
Let Me Call You Sweetheart, Valentine's Day, 2021
2020 Holiday Videos
Fun!