Specialized Behavioural Support Unit (SBSU)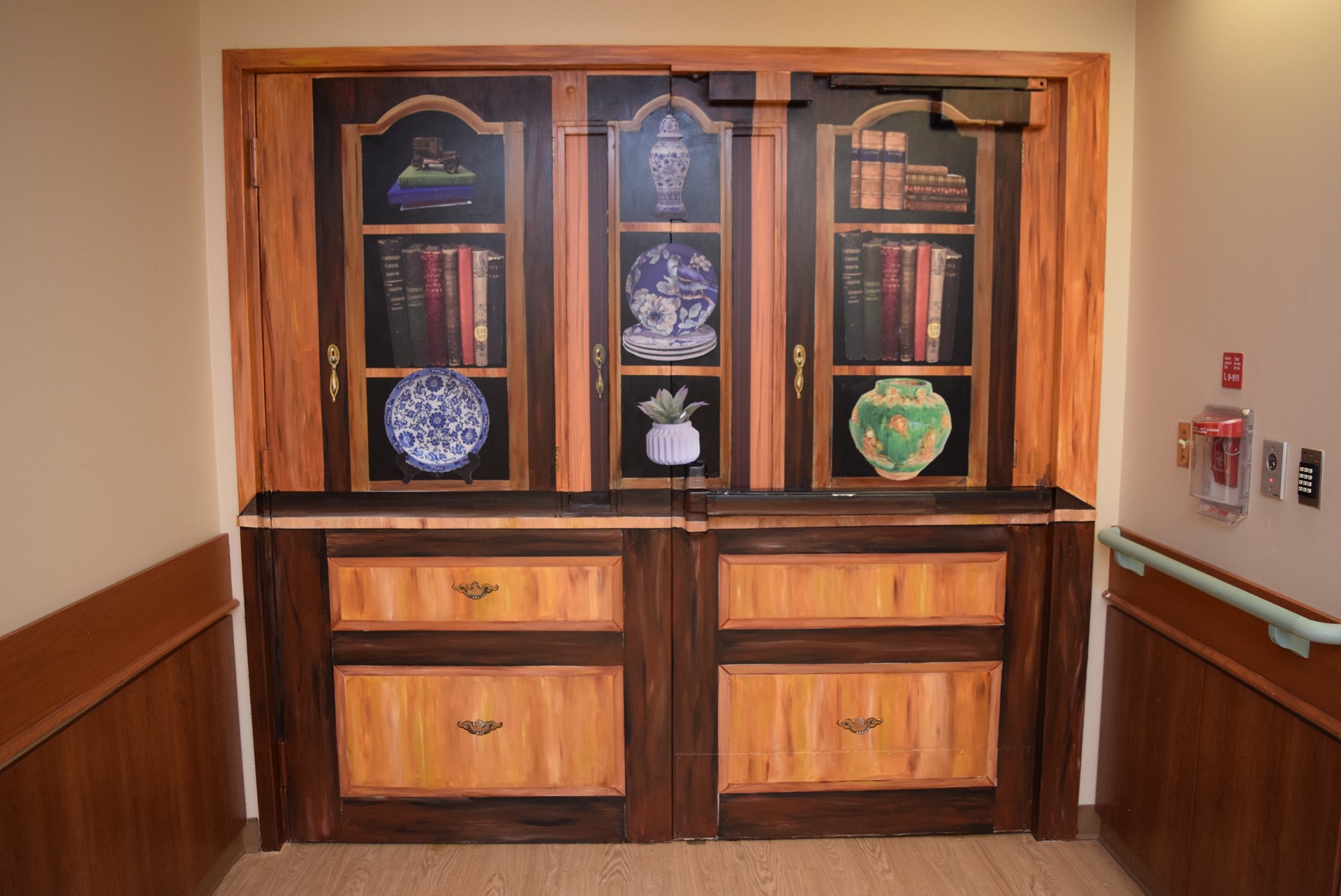 Description
To provide people with dementia who exhibit responsive behaviours a secure environment, along with safe, enriched care, Perley Health opened the 20-bed SBSU in 2017. All SBSU staff — personal support workers, registered nurses and registered practical nurses — are trained to manage responsive behaviours. The Royal Ottawa Mental Health Centre provides consultation and educational support, and the SBSU's staff-to-resident ratio is higher than it is in long-term care. Residents stay in the SBSU until they can safely transition to their place of residence — typically six to nine months. of specialized care and treatment. It is the only unit of its kind in Eastern Ontario.
Admission Process
Home and Community Care Support Services Champlain controls access to long-term care homes and to a wide range of care programs, including the SBSU. Only those who reside in another long-term care home or at the Royal Ottawa Mental Health Centre's geriatric inpatient unit are eligible for admission to the SBSU.
April 27, 2018– Ottawa, Ontario: Improving Care for Seniors with Responsive Behaviours: Twenty Beds Now Available...
For more information about referrals and eligibility, please call Home and Community Care Support Services Champlain at 613-745-5525.
---
Access our Complaints and Concerns Policy