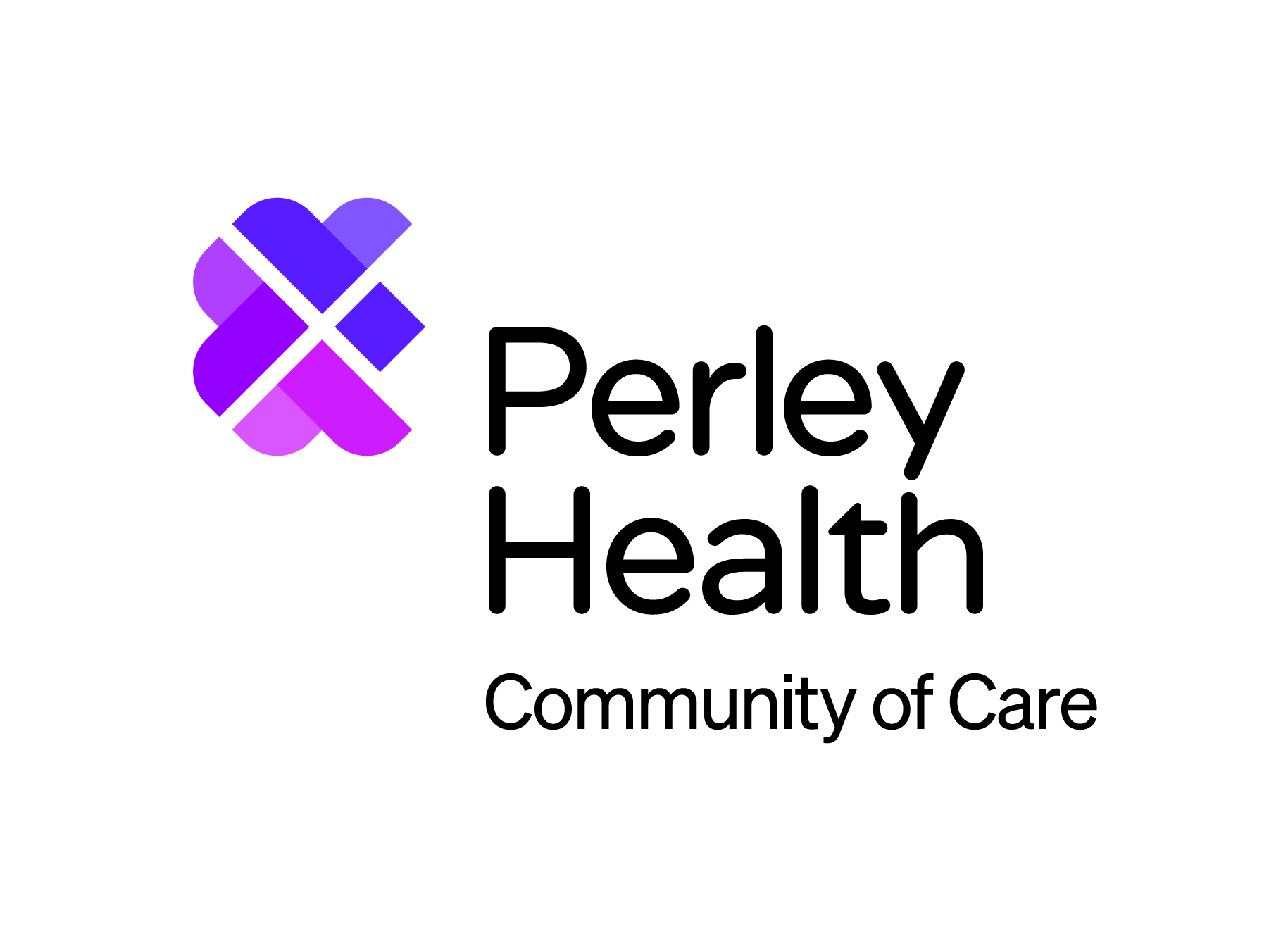 Reference Number 2022-342
Perley Health is a unique and innovative community that empowers Seniors and Veterans to live life to the fullest. Home to more than 600 Seniors and Veterans in long-term care and in independent apartments, Perley Health provides a growing number of clinical, therapeutic and recreational services to residents, tenants and people from across the region.
One of the largest and most progressive long-term care homes in Ontario, Perley Health is also a centre for research, education, and clinical innovation. Our Centre of Excellence in Frailty-Informed Care conducts and shares the practical research needed to improve care. Future caregivers come here to study and to acquire hands-on skills and experience.
Perley Health's values are brought to life each day by our over 800 employees. And more than 400 regular volunteers connect us closely with the community. Together, we improve the well-being of Canada's aging population.
We are embarking on a multi-year growth strategy, and are seeking an experienced
Staffing Clerk
Full Time – 37.5 hours per week
The Staffing Clerk has the following key responsibilities:
Scheduling union and non-union employees
Arranging replacement staff to cover absences and vacant shifts
Performing staffing transactions in the staffing software (Quadrant Workforce - QHR)
Conduct administrative duties related to the staffing process
Providing information and data to managers and supervisors
Other assigned duties as required
REQUIREMENTS:
Completion of Ontario Secondary School Diploma (OSSD) or equivalent;
Ability to work flexible hours, including 5:30/6:00 a.m. starts, weekends
Ability to work under pressure to meet deadlines;
Familiarity with Microsoft Office;
Ability to learn new software and equipment;
Excellent verbal and written communication skills (English)
Ability to understand English spoken with diverse accents
Ability to comprehend and follow established staffing processes, and problem solve where required.
Ability to follow and apply policies, procedures, and collective agreement requirements
Strong attention to detail and task completion
Be reliable, flexible, well organized and punctual
Demonstrate the core values of Perley Health
To apply, please forward your cover letter and CV to: jobs@perleyhealth.ca
We thank all candidates for applying; however only those candidates selected for an interview will be contacted. No phone calls please.
For candidates selected for consideration, Perley Health, upon request, will make reasonable accommodation for any disability-related needs with respect to the recruitment process and materials.