Specialist, Knowledge Translation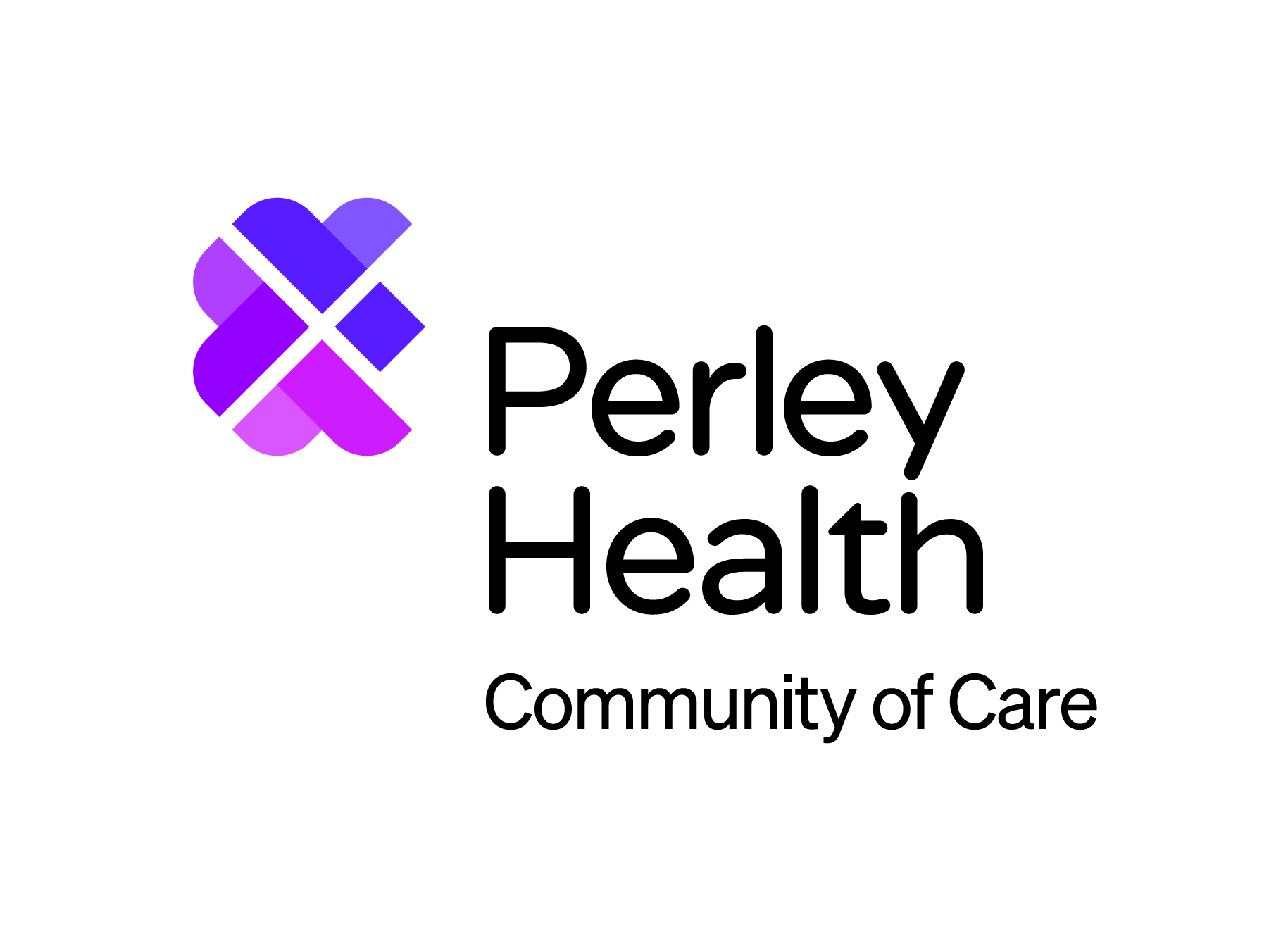 Reference Number 2022-626
Perley Health is a unique and innovative community that empowers Seniors and Veterans to live life to the fullest. Home to more than 600 Seniors and Veterans in long-term care and in independent apartments, Perley Health provides a growing number of clinical, therapeutic and recreational services to residents, tenants and people from across the region.
One of the largest and most progressive long-term care homes in Ontario, Perley Health is also a centre for research, education, and clinical innovation. Our Centre of Excellence in Frailty-Informed Care conducts and shares the practical research needed to improve care. Future caregivers come here to study and to acquire hands-on skills and experience.
Perley Health's values are brought to life each day by our over 800 employees. And more than 400 regular volunteers connect us closely with the community. Together, we improve the well-being of Canada's aging population.
We are embarking on a multi-year growth strategy, and are seeking an experienced
Specialist, Knowledge Translation
Full-Time or Part-Time; Weekdays
Reporting to the Director, Quality and Interprofessional Care, the Specialist, Knowledge Translation will provide consultation and health education for Long-Term Care Homes (LTCH) teams with a goal of optimizing health and quality of life outcomes for older adults. The Specialist, Knowledge Translation will also lead and support the uptake of evidence by developing the knowledge and skills of long-term care staff through role modeling, teaching, clinical problem-solving, applied research and evaluation to facilitate change.
Key Responsibilities:
Collaborate with Long-Term Care homes (LTCH) to support the integration of best practices into clinical care.
Contribute to LTCH capacity building by facilitating practice change in LTCH through needs assessments, tailoring interventions, education, audits, feedback and performance support.
Liaise with residents, families, staff, students, researchers and volunteers to promote and facilitate evidence-based practice.
Seek out and pursue opportunities to collaborate with other LTCH, researchers, institutes, industry and government to improve the care of residents across Canada.
Evaluate evidence-based best practices in order to develop education resources and tools that support innovative learning.
Support and lead knowledge translation activities including developing manuscripts for peer-reviewed journals, abstracts, oral and poster presentations.
Deliver presentations, webinars, workshops, information sessions and lunch and learns on various topics for diverse audiences including staff, students, families, Board members, and other stakeholders.
Facilitate inter-organizational information exchange by leveraging existing networks and identifying new partnerships and promoting collaboration.
Provide leadership, mentorship and support to students, trainees and staff to foster a culture of learning, innovation and research.
Generate different types of evidence to support applied research and program evaluation in long-term care.
On going analysis, review of policies/procedures required to ensure compliance with set professional/legislated standards.
Participate in research activities including mentoring/supporting trainees with their projects.
Support the completion of research ethics board process from application development through to study completion for relevant projects.
Participate in the development of peer-reviewed publications.
Some travel required (eg. to different LTCH's)
Requirements:
University graduation of a health profession OR library sciences background
5+ years experience working with older adults living with frailty preferably within a LTCH setting.
The preferred candidate will have tangible experience in knowledge translation practices.
Superior analytical, written and oral communication skills required.
Ability to synthesize and interpret evidence from peer-reviewed literature.
Excellent interpersonal skills required to communicate with staff at all levels in the organization with tact, diplomacy and respect for confidentiality.
Demonstrated clinical leadership skills to organize and coordinate the care of residents in collaboration with their caregivers.
Evidence of effective organizational, interpersonal, communication, leadership, judgment, critical thinking and decision-making skills.
Willingness and ability to work with and liaise with stakeholders at various levels of the organization, health care system and government to maximize impact.
Strong presentation and facilitation skills.
Applied knowledge of adult learning and change management techniques.
Strong understanding of long-term care home legislation and the implications on care practices.
Strong knowledge of evidence-based practices for older adults living with frailty.
Ability to promote professional education and advanced knowledge through research, evaluation and quality improvement across the continuum of care.
Please forward your resume and cover letter, outlining your background and experience with each key responsibility to our Human Resources department at:
Email: jobs@perleyhealth.ca
We thank all candidates for applying; however only those candidates selected for an interview will be contacted. No phone calls please.
For candidates selected for consideration, Perley Health, upon request, will make reasonable accommodation for any disability-related needs with respect to the recruitment process and materials.