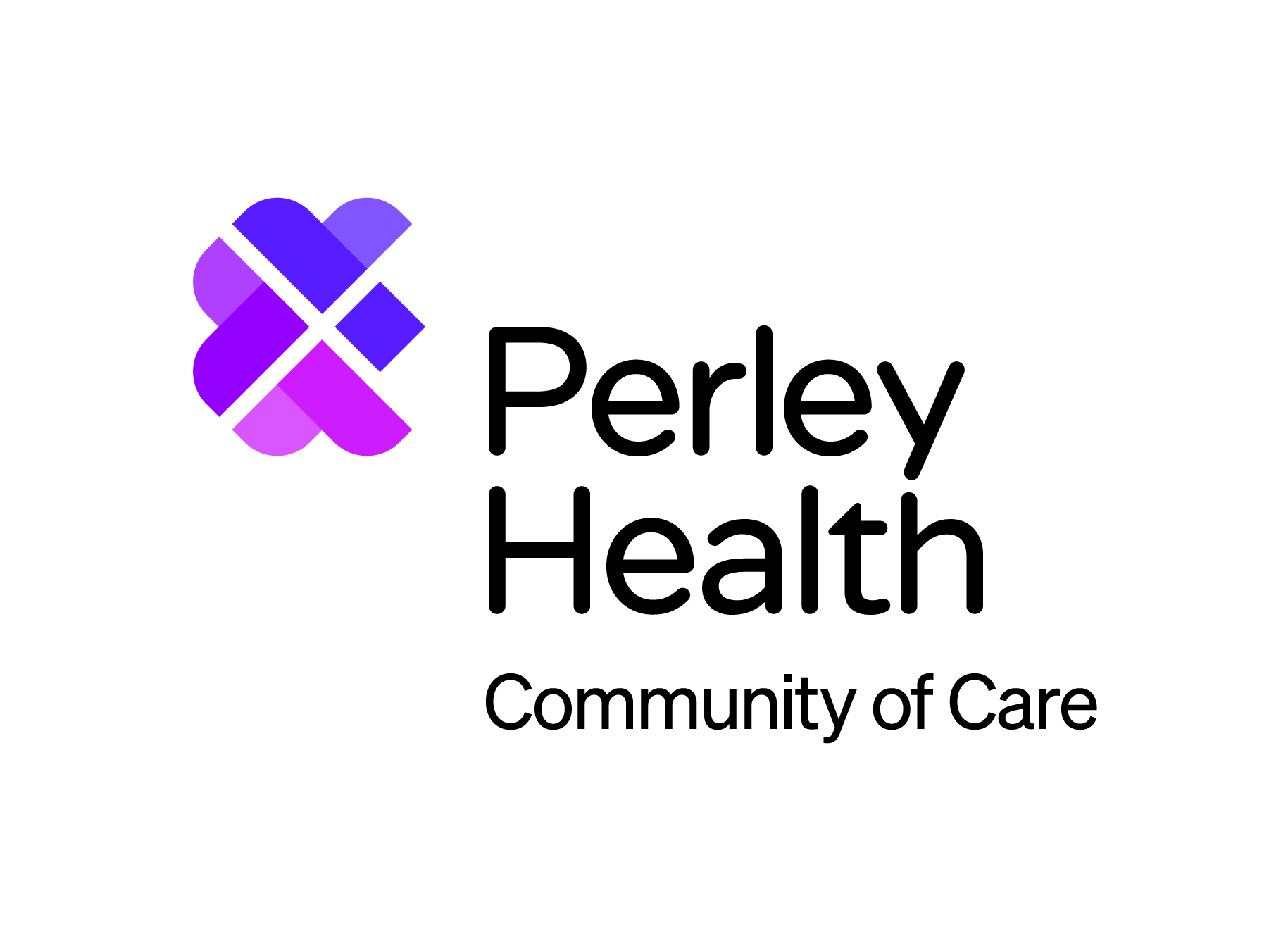 Reference Number 2022-202
Perley Health is a unique and innovative community that empowers Seniors and Veterans to live life to the fullest. Home to more than 600 Seniors and Veterans in long-term care and in independent apartments, Perley Health provides a growing number of clinical, therapeutic and recreational services to residents, tenants and people from across the region.
One of the largest and most progressive long-term care homes in Ontario, Perley Health is also a centre for research, education, and clinical innovation. Our Centre of Excellence in Frailty-Informed Care conducts and shares the practical research needed to improve care. Future caregivers come here to study and to acquire hands-on skills and experience.
Perley Health's values are brought to life each day by our over 800 employees. And more than 400 regular volunteers connect us closely with the community. Together, we improve the well-being of Canada's aging population.
We have the following opportunity available for a:
RESIDENT CARE LIAISON
Temporary & Regular Part Time
1 position PT temporary 2 days/week
1 position PT permanent 3-4 days/ week
Reporting to the Director, Clinical Practice, in this temporary or regular part time position (2-3 days/week, varied hours/days); you will be primarily responsible for supporting residents and their families with their mental health and well-being, and helping those living with complex needs navigate the system. Social workers consider the psychological, social, biological, spiritual and financial factors that may affect physical and mental health of residents and families.
As a member of the multidisciplinary team and resident advocate, you will work in collaboration and consultation with other health care disciplines to:
Support residents and their families throughout their time in LTC, including coping with transitions when moving into LTC and when care requirements increase
Provide specialized person-centred care to those living with dementia
Support residents and caregivers with grief and bereavement
Help residents adjust to new life crises, including helping them make plans for end-of-life care
REQUIREMENTS:
Candidates will possess a post-secondary education in Social Work
Two or more years' experience in a geriatric setting preferably Long Term Care or relevant education and experience deemed acceptable
Knowledge of the MDS/RAI system for long term care
Bilingualism considered an asset.
Please forward your resume and cover letter, outlining your background and experience with each key responsibility to jobs@perleyhealth.ca no later than 3:00 p.m. Monday, April 18th, 2022.
We thank all candidates for applying; however only those candidates selected for an interview will be contacted. No phone calls please.
For candidates selected for consideration, Perley Health, upon request, will make reasonable accommodation for any disability-related needs with respect to the recruitment process and materials.
Download this post: Click here