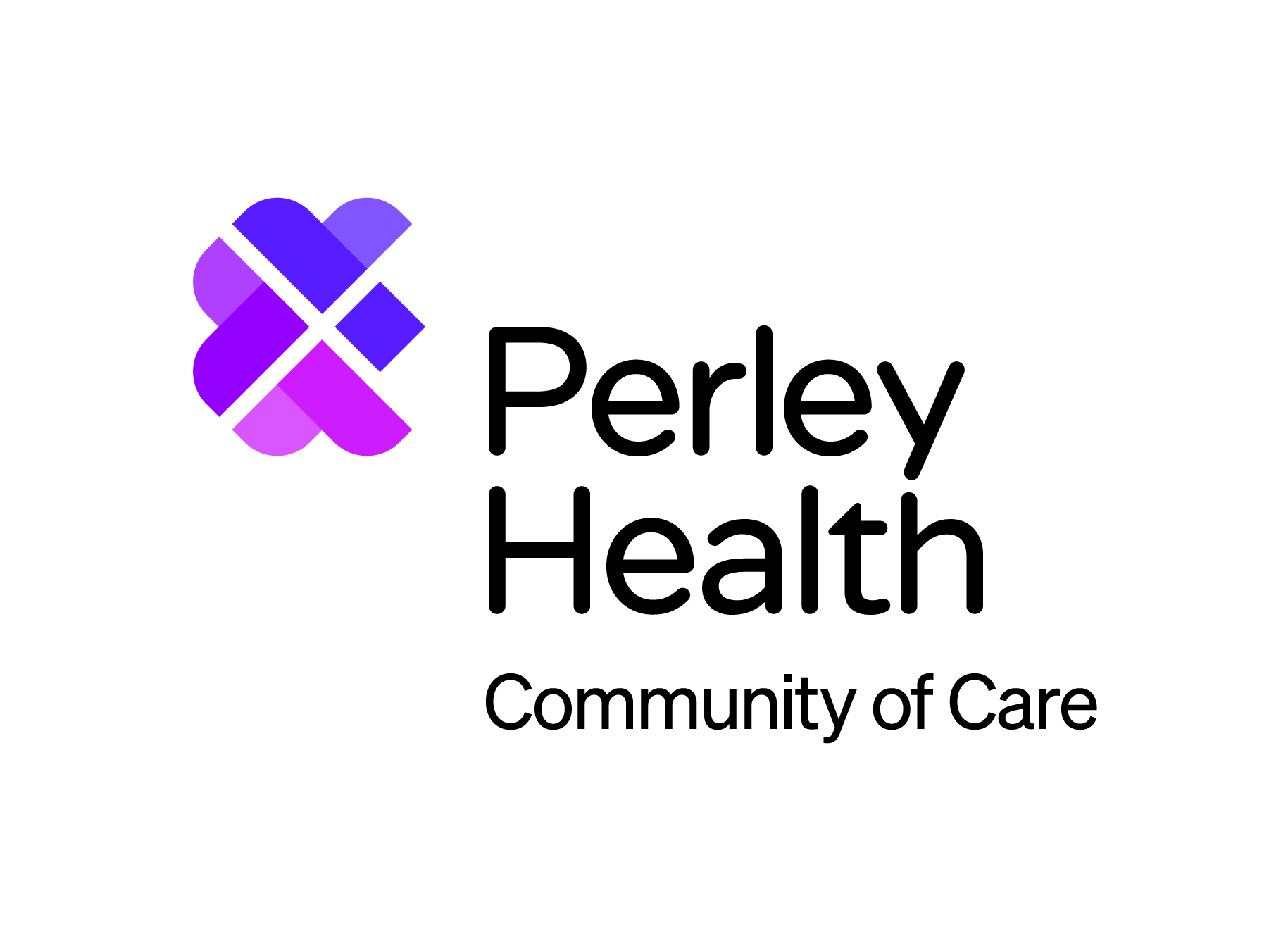 Reference Number 2022-672
Perley Health is a unique and innovative community that empowers Seniors and Veterans to live life to the fullest. Home to more than 600 Seniors and Veterans in long-term care and in independent apartments, Perley Health provides a growing number of clinical, therapeutic and recreational services to residents, tenants and people from across the region.
One of the largest and most progressive long-term care homes in Ontario, Perley Health is also a centre for research, education, and clinical innovation. Our Centre of Excellence in Frailty-Informed Care conducts and shares the practical research needed to improve care. Future caregivers come here to study and to acquire hands-on skills and experience.
PerleyHealth's values are brought to life each day by our over 800 employees. And more than 400 regular volunteers connect us closely with the community. Together, we improve the well-being of Canada's aging population.
We are embarking on a multi-year growth strategy, and are seeking an experienced
Attending Nurse Practitioner Lead
The Attending Nurse Practitioner Lead (NP Lead) reports directly to the Director of Nursing and Personal Care and is also accountable to the Medical Director for meeting Perley Health policies, procedures, and protocols for medical services. The NP Lead is a primary care provider to residents/clients living in Long-Term Care or Convalescence at Perley Health. The NP Lead works within the legislative scope of practice as described and outlined by the College of Nurses of Ontario (CNO).
The NP Lead, in collaboration with the manager of resident care, oversees the Convalescent Care program, collaborates with the resident/client and family/caregiver, and the health care team in the development, implementation and evaluation of the resident/client's plan of care; provides leadership and mentorship to Perley Health staff that enhances their knowledge, assessment skills, and ability to care for residents/clients; and leads and collaborates in research, education, and evidence-based practice initiatives to optimize the resident/client, Perley Health and Long-term care health system outcomes.
The Attending Nurse Practitioner Lead has the following key responsibilities:
70% Direct Care to Residents/Patients
• Provides comprehensive primary care to residents/clients as part of the interdisciplinary health care team.
• Increases continuity of care through collaboration, consultation and referral as
appropriate.
• Collaborates and consults with physicians, the Manager of Resident Care, nursing staff (including other Nurse Practitioners), interdisciplinary team members and external resources regarding residents/clients plan of care.
• Assists, supports, guides and provides consultation to other Nurse Practitioners, the Manager of Resident care, Director of Nursing and Personal Care, Medical Director, nursing staff and interdisciplinary team members regarding challenging clinical situations.
• Makes referrals to specialized consultants, services and other health providers.
• Accepts referrals from interdisciplinary team members.
• Performs a person-centered health assessment of residents/clients on admission, annually (residents) and as needed (including quarterly medication reviews).
• Conducts person-centered comprehensive health histories.
• Engages with residents/clients in regular dialogue about their care plans.
• Participates in regular care conferences or interdisciplinary rounds.
• Orders and/or performs appropriate screening and diagnostic investigations, interpreting results and assuming responsibility for follow-up.
• Diagnoses acute and chronic health conditions.
• Manages the care of residents/clients by providing pharmacological, complementary and/or counseling interventions, and performs procedures within the NP scope of practice.
• Advocates for and provides palliative and end-of-life care.
• Documents clinical data, assessment findings, diagnoses, plans of care, therapeutic interventions, resident/client responses and clinical rationale in a timely and accurate manner.
• Utilizes communication and counseling skills;
• Engages residents/clients in dialogue to determine what is important to them for health and quality of life.
• Provides person-focused health education.
• Collaborates with the resident/patient to develop a person-centered plan of care.
• Liaises with discharge planning services for hospitalized residents to ensure a smooth transition back to the Perley Health.
30% Research, Education, and Leadership
• Participates in creating an organizational environment that supports the safety and quality of resident/client care and life, collaborative practice, and professional growth.
• Participates in internal and external committees as appropriate.
• Oversees the delivery of the Convalescent Care program, including program development, program evaluation, and coordinating the multidisciplinary approach to resident/client care.
• Design, implementation, evaluation, and revision of the Wound Care program, including supervision of the Wound Care service team composed of specialized clinical staff (currently 1 RN, 1 RPN).
• Identifies, develops and implements practice innovations, in collaboration with Perley Health's Centre of Excellence and the leadership team.
• Provides leadership and involves the interdisciplinary team in quality improvement initiatives.
MINIMUM EDUCATION & SKILL REQUIREMENTS
• Baccalaureate Degree in Nursing
• Current Nurse Practitioner Registration with the College of Nurses of Ontario in the Extended Class, with a preferred Master's Degree
• Specialty certification in gerontological nursing (recommended)
• Post-graduate education and experience in gerontology (recommended)
• Post-graduate certificate and experience in palliative care (recommended)
• Possess excellent assessment and clinical skills.
• Possess excellent leadership skills
• Have a demonstrated understanding and commitment to Resident/client-focused care, combined with skill in program development and evaluation, mentoring and educating staff, residents and families, to support clinical best practice.
• Advanced knowledge, skill, decision making and expertise in the nursing care of complex frail older adults.
• Advanced knowledge, skill, decision making and expertise in palliative approach to care
• Demonstrated competency to autonomously diagnose, order and interpret diagnostic tests, prescribe pharmaceuticals and perform procedures within the RN(EC) legislated scope of practice and designated medical directives as appropriate.
• Strong verbal, written and presentation skills
• Computer skills: Microsoft Office package.
• Electronic Health Record skills: Point Click Care
We thank all candidates for applying; however only those candidates selected for an interview will be contacted. No phone calls please.
For candidates selected for consideration, Perley Health, upon request, will make reasonable accommodation for any disability-related needs with respect to the recruitment process and materials.