Convalescent Care Physician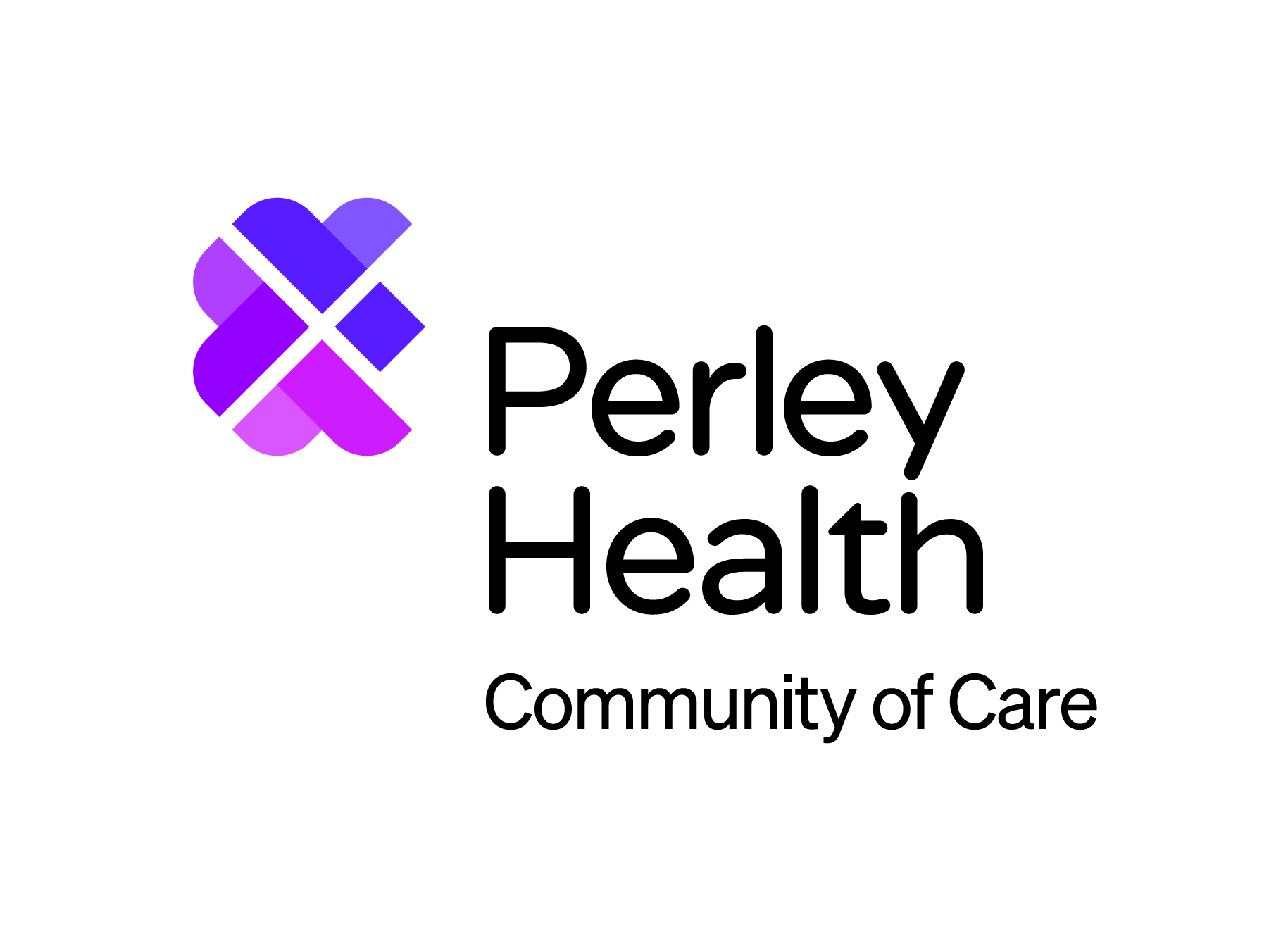 Reference Number 2022-152
Perley Health is a unique and innovative community that empowers Seniors and Veterans to live life to the fullest. Home to more than 600 Seniors and Veterans in long-term care and in independent apartments, Perley Health provides a growing number of clinical, therapeutic and recreational services to residents, tenants and people from across the region.
One of the largest and most progressive long-term care homes in Ontario, Perley Health is also a centre for research, education, and clinical innovation. Our Centre of Excellence in Frailty-Informed Care conducts and shares the practical research needed to improve care. Future caregivers come here to study and to acquire hands-on skills and experience.
Perley Health's values are brought to life each day by our over 800 employees. And more than 400 regular volunteers connect us closely with the community. Together, we improve the well-being of Canada's aging population.
We have the following opportunity:
Convalescent Care Physician
Half-Day Twice Per Week
Reporting to the Chief Medical Officer, the Convalescent Care Physician will provide high quality resident centered medical care as a member of the inter-professional care team
The Convalescent Care Physician has the following key responsibilities:
34 bed unit – can be split into 20 beds or 14 beds if preferred.
All residents would be expected to have less than a 90 day stay, usually following an orthopedic procedure and awaiting rehab once healed. There may be some medical admissions (e.g. longer term antibiotics)
Participation in the Perley Health on call schedule – currently one in eleven weeks.
Attends the Care Community weekly in the provision of clinical care to assigned residents
Addresses resident acute and chronic care needs and provides appropriate and timely documentation
Identifies circumstances in which palliative and/or end of life care may benefit the resident and family members and work collaboratively with members of the interdisciplinary team
Works effectively and efficiently with members of the interdisciplinary team including the medical director to ensure the highest level of care is provided to residents
Conducts regular medication drug review and documents/updates resident's health record
Participates in after hours on-call
Commits to continuing education related to long term care, care of the elderly, palliative care, dementia care
Participates in physician peer review to continually improve resident care
Qualifications:
Medical practitioner licensed to practice medicine in the Province of Ontario and at all times be a member in good standing of the Colleges of Physicians and Surgeons of Ontario
Experience working in Long Term Care preferred
Knowledge of regulations governing long term care
Ability to work effectively as part of an interdisciplinary team
Ability to build trust and interact in a professional manner with staff, residents, families and other community partners
We thank all candidates for applying; however only those candidates selected for an interview will be contacted. No phone calls please.
For candidates selected for consideration, Perley Health, upon request, will make reasonable accommodation for any disability-related needs with respect to the recruitment process and materials.