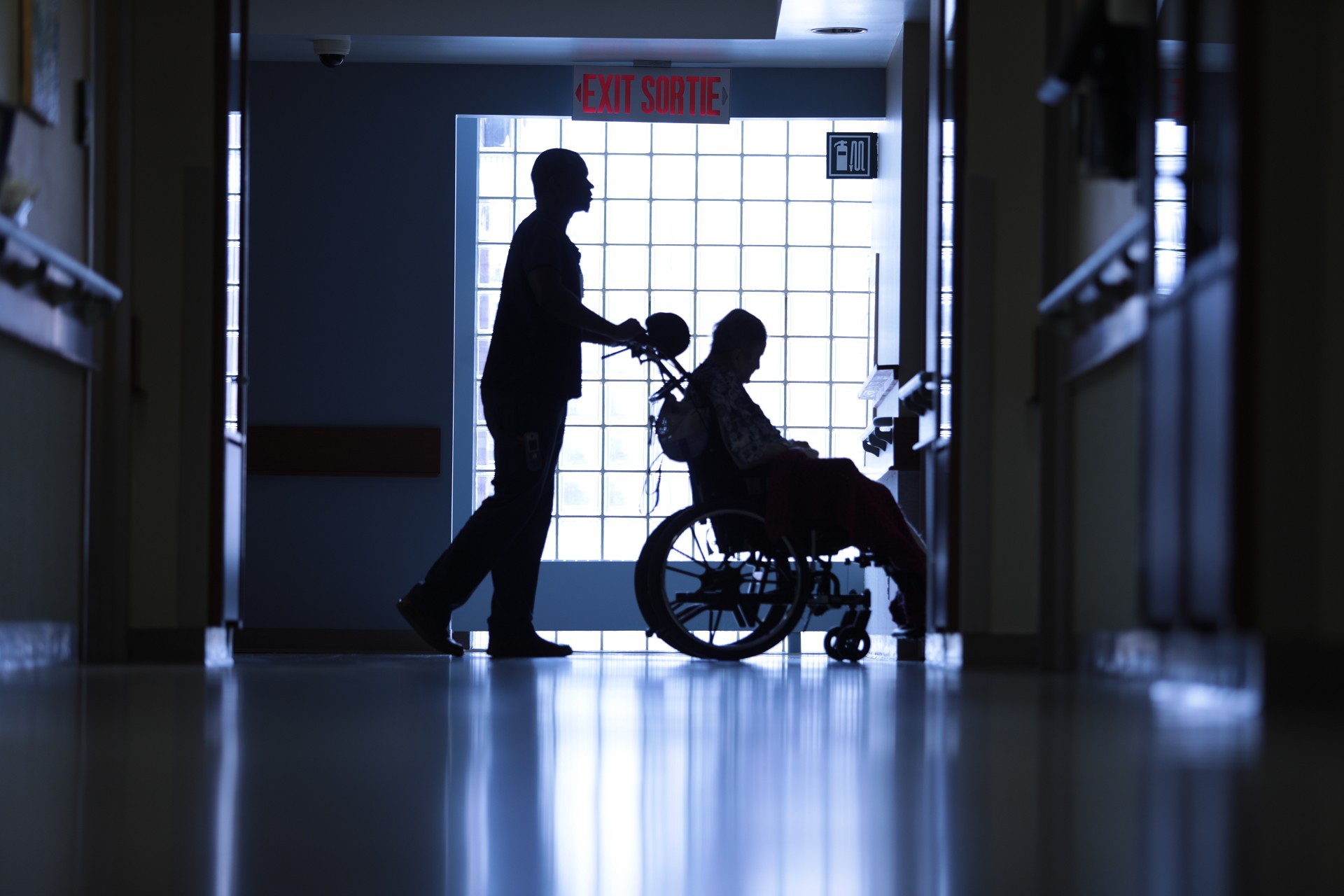 November 1, 2019
Please be advised the Perley Health does not offer respite beds.
Guest House
The Guest House is a home-like 12-bedroom bungalow providing short and long-term respite care ranging from a few hours a day to a couple of weeks.
The program is designed for individuals with early to mid-stage dementia,. Residents can stay for a maximum of 90 days per year and those days do not have to be consecutive days.
May 25, 2021: On behalf of Carefor and Perley Health, we would like to extend a sincere thank you to all of you during these unprecedented times. Carefor and Perley Health, continue to keep the best interest of our clients, families, and staff in mind, and our organizations are committed to ensuring that the best quality care is delivered in the safest way. COVID-19 is still a serious health threat, and the situation continues to evolve. It has been determined, our 24-hour respite program Guest House, will be suspended until March 31st 2022. We will keep you updated on new developments.
---
Admission Process
Home and Community Care Support Services Champlain is responsible for determining eligibility.