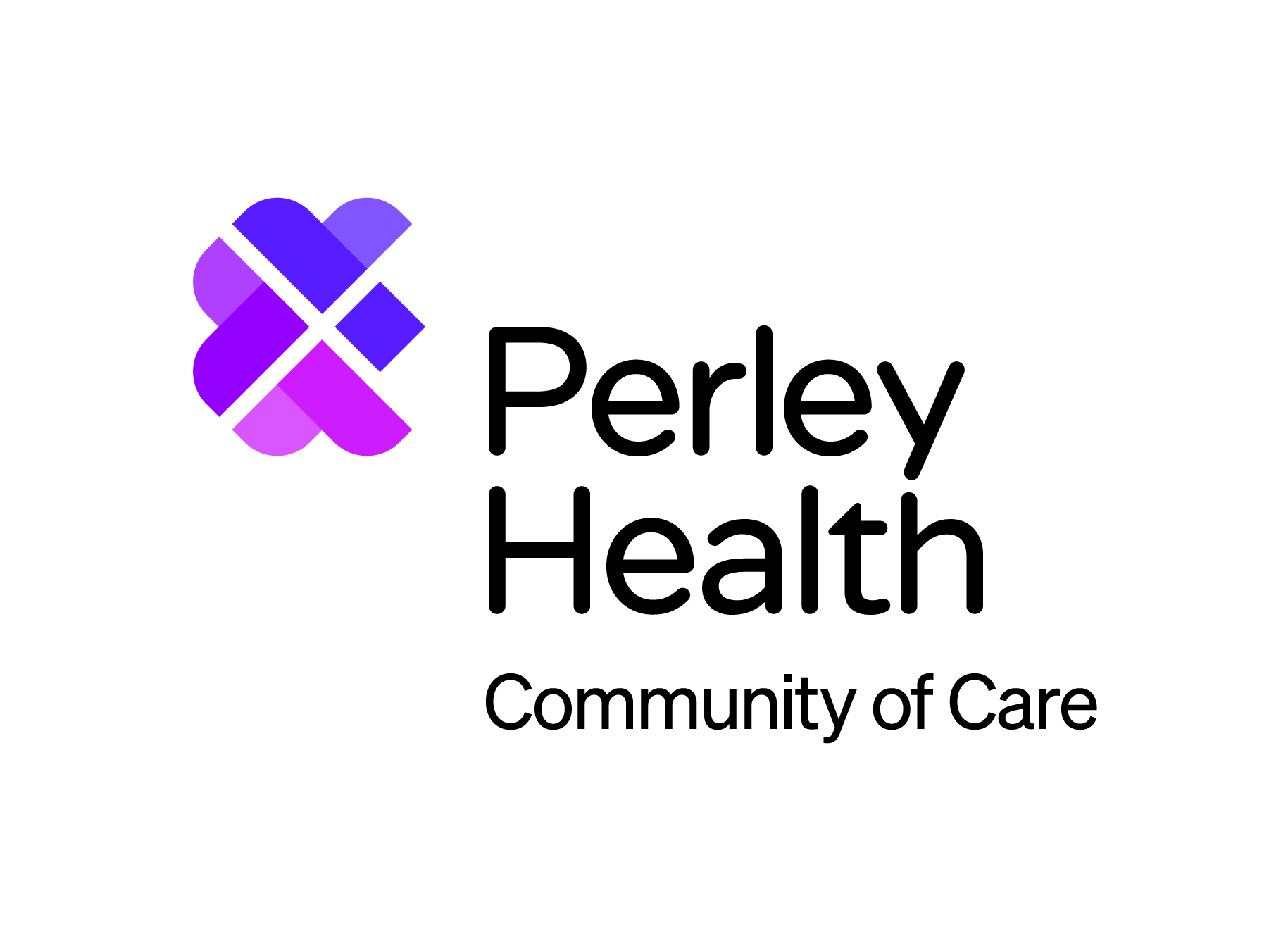 Reference Number 2022-106
Perley Health is a unique and innovative community that empowers Seniors and Veterans to live life to the fullest. Home to more than 600 Seniors and Veterans in long-term care and in independent apartments, Perley Health provides a growing number of clinical, therapeutic and recreational services to residents, tenants and people from across the region.
One of the largest and most progressive long-term care homes in Ontario, Perley Health is also a centre for research, education, and clinical innovation. Our Centre of Excellence in Frailty-Informed Care conducts and shares the practical research needed to improve care. Future caregivers come here to study and to acquire hands-on skills and experience.
Perley Health's values are brought to life each day by our over 800 employees. And more than 400 regular volunteers connect us closely with the community. Together, we improve the well-being of Canada's aging population.
Perley Health has the following opportunity:
Payroll Analyst
Full-time
37.5 hours per week
Ensuring accurate and timely payroll processing is a critical activity, especially when considering the front-line nature of the Perley Health organization. We are seeking a Payroll Analyst to lead the payroll process whilst providing trending and supporting other related financial reviews.
The Payroll Analyst has the following key responsibilities:
Process bi-weekly regular and special payroll for hourly and salaried employees (including unionized and non-unionized personnel);
Accurately record all inputs to the payroll process including wages, reimbursements, deductions, bonuses, time-sheets, and all other payroll related data in a timely manner and prepare and post relevant journal entries
Work in collaboration with Human Resources to ensure critical payroll data is properly maintained, updated and documented;
Address payroll related inquiries, and provide relevant customer service to various stakeholders;
Participate in process improvement projects in conjunction with other functions;
Support the Finance management team with supplemental financial analysis
If you are a dynamic payroll professional with five years of experience, are diligent, rigorous and able to provide dedicated customer service, and have shown curiosity and willingness to improve existing financial or payroll related processes, we would like you to join our Finance team.
REQUIREMENTS:
Knowledge of payroll related legislation and government requirements
Minimum of 5 years experience with payroll & absence set up and configuration
Completion of Post secondary education diploma/degree.
Knowledge of Microsoft Dynamics (Great Plains), and Quadrant considered an asset
Strong oral and written communication skills, with the ability to interact professionally and with compassion with various stakeholders
Proficient in Microsoft Office suite
Please forward your cover letter and CV to: jobs@perleyhealth.ca
We thank all candidates for applying; however only those candidates selected for an interview will be contacted. No phone calls please.
For candidates selected for consideration, Perley Health, upon request, will make reasonable accommodation for any disability-related needs with respect to the recruitment process and materials.
Download this post: Click here